Our Vision
We provide businesses with the digital tools to succeed.
We are a team of passionate technology driven individuals with a vast array of expertise eager to help businesses succeed in the online space. From concept to delivery we can be there to help every step of the way.
Our Values
Problem Solvers
We love to try to find a good technological solution to problems, let us see what we can do for yours.
Customer Focused
We know that at the heart of successful businesses lies in customer satisfaction. With intuitive UI and powerful features we strive to improve the lives of your customers.
making the complicated simple.
Efficient Solutions
We strive for efficiency and making the complicated simple.
Our Team
Gheorghe Kovacsik
OneSoftWay Founder and Lead Software Developer
Andrei Venter
Software Developer for nopCommerce.
Alexi Calingo
Sales Rep and Marketing
James Klapwyk
Designer and Software Developer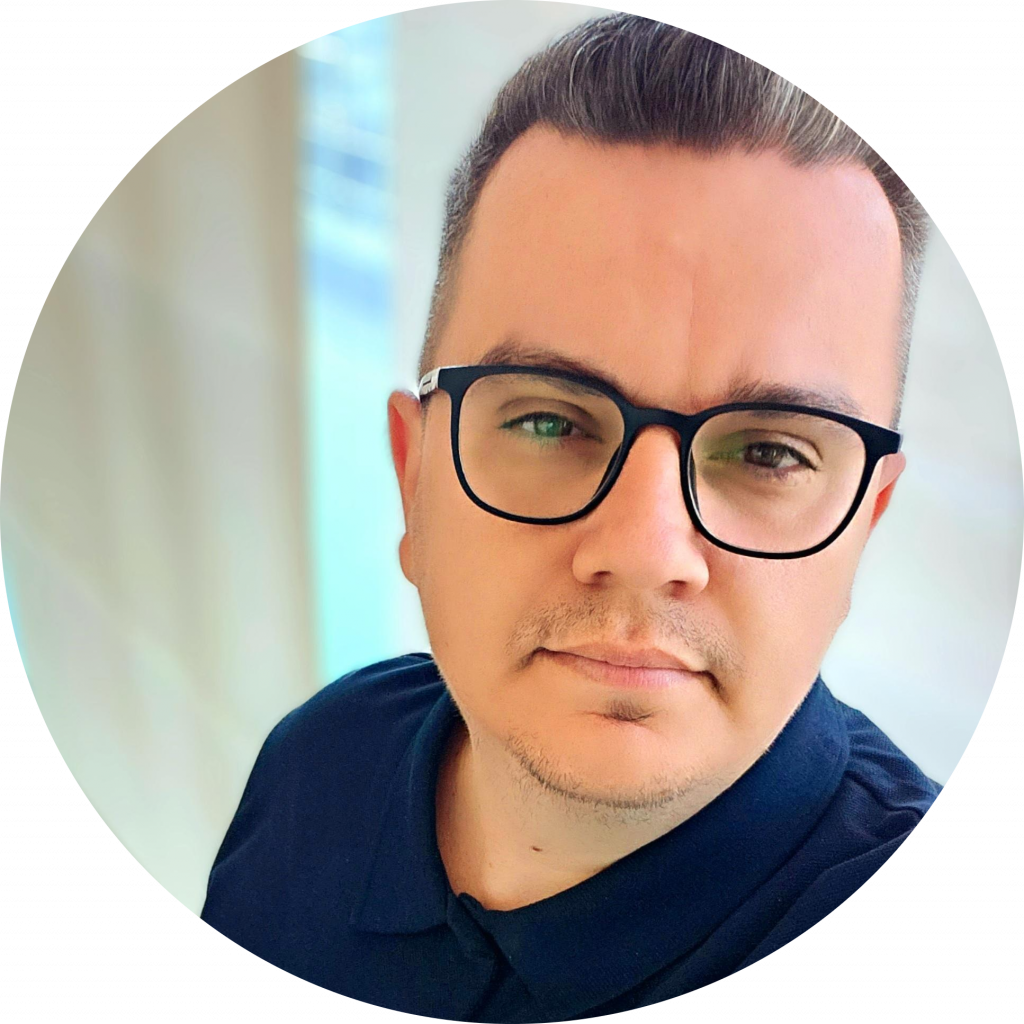 Emanuel Gabriel Sabau
Sales Representative